Why Pay to Volunteer in Nepal? Well, you aren't paying to volunteer. Read on.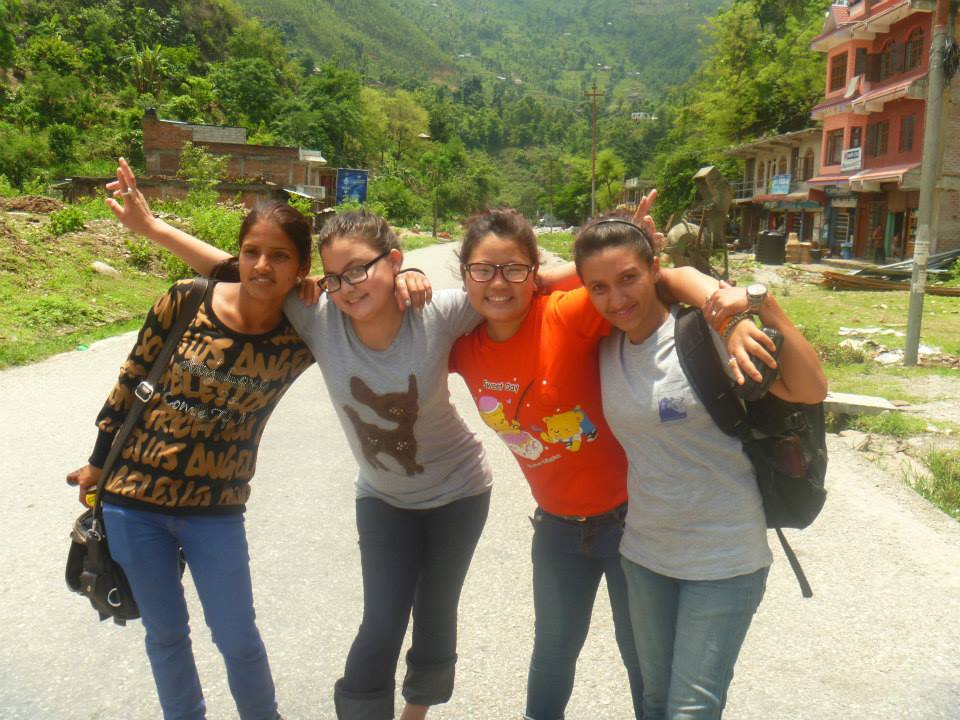 Author: The Mountain Fund | 0
Categories: Volunteer in Nepal
I don't know what "volunteer placement companies" charge or how they spend the money. Like you, I'm also not always sure what they charge for. I do know exactly what we charge for, and it's all about supporting you as a volunteer, keeping you safe, ensuring a quality program for you to volunteer with and being there every day, all day (and night by the way) to make sure that whatever you need to have a successful time in Nepal working as a volunteer. Here's our list of what's included in our costs and take note, not a single item is a fee or cost for volunteering, it is 100% about providing you support, a clean place to live that's also secure, good food and of course, our all-girl staff throws in unlimited smiles for free :-)
Price includes.
Airport pickup.
Same-sex, shared room housing.
Breakfast and dinner daily prepared from farm fresh local items.
Filtered water for drinking.
All bedding including sheets, blankets, pillows, towel.
Transportation by local bus.
24-7 staff support to assist you with the culture, language.
Assistance with how to navigate the country and ensure your safety.
City tour while in Kathmandu and housing while in Kathmandu.
Unlimited smiles at no additional cost.
Unlimited hi-speed wi-fi in Kathmandu
Netbooks or laptops in Kathmandu