Radio Mankhu is On The Air at 91.1 FM!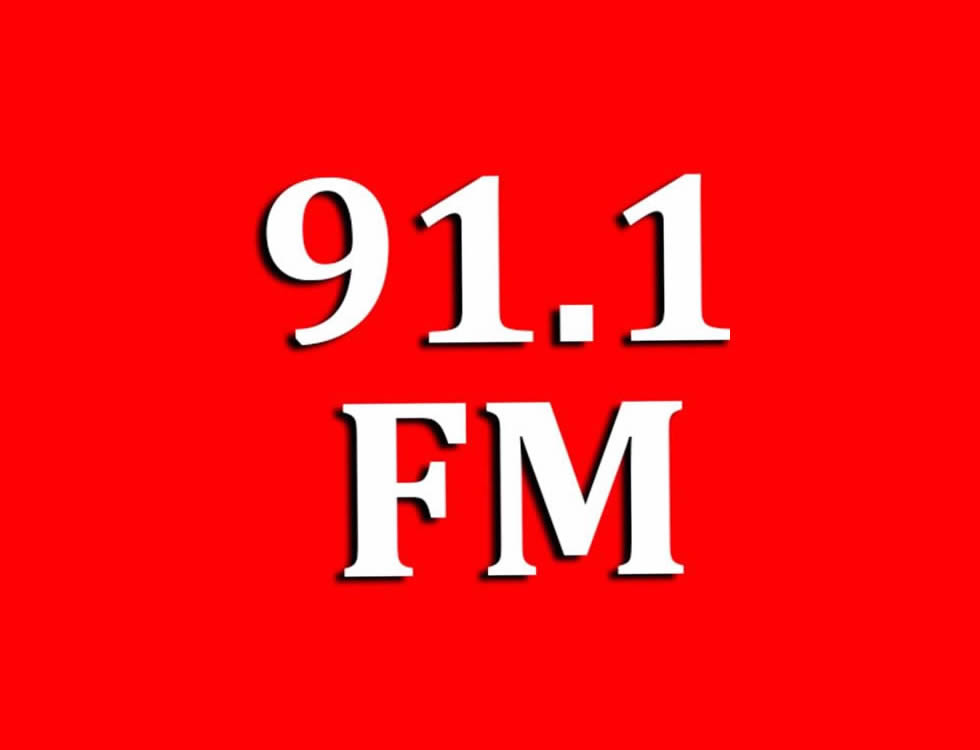 Author: The Mountain Fund | 0
Categories: Community Development in Nepal
Radio Mankhu, a woman owned and operated FM station in Nepal, is now on the air. Broadcasting from 6am until 10pm daily, Radio Mankhu is one of a handful of radio stations owned by women in Nepal. Raising the voice of women in the media for social change, that's Radio Mankhu. Come volunteer with us, and you can help produce radio programs from our studio.