New Volunteer Program in Nepal Announced Today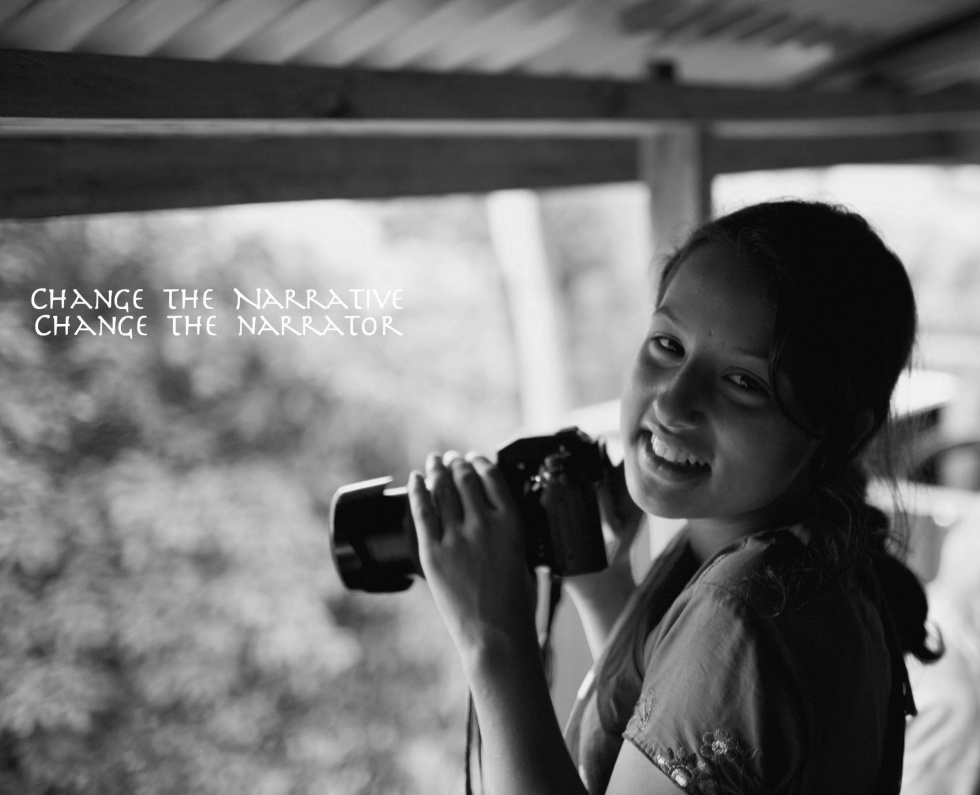 Author: The Mountain Fund | 0
Categories: Volunteer in Nepal
The Mountain Fund and Her Farm Films announced a new volunteer program in Nepal today. Her Farm Films is the name of our production branch at Mountain Fund. The mission of Her Farm Films is to provide the training and equipment needed for Nepali women to produce short films about life in Nepal for women.
The narrative changes when you change the narrator. Getting the voices of women heard is a crucial step in changing the conditions for women in Nepal. Ranked as one of the worst places on earth to be a woman, Nepal is a highly paternalistic society that affords little to no chance for women to get behind a camera and tell the stories of women. We will change that and acquire a voice for women in Nepal.
Volunteers should have prior experience in photography, photojournalism, creating short documentaries and etc. Some projects may involve teaching others photography or videography, others may involve creating your own pieces and editing the work of others. This is a highly selective program and the pet project of our Executive Director at The Mountain Fund. Apply online today and come visit Nepal, teach women new skills and change the narrative in Nepal media by changing the narrator.