Her Farm Films to Build New Visual Arts Center for Women in Nepal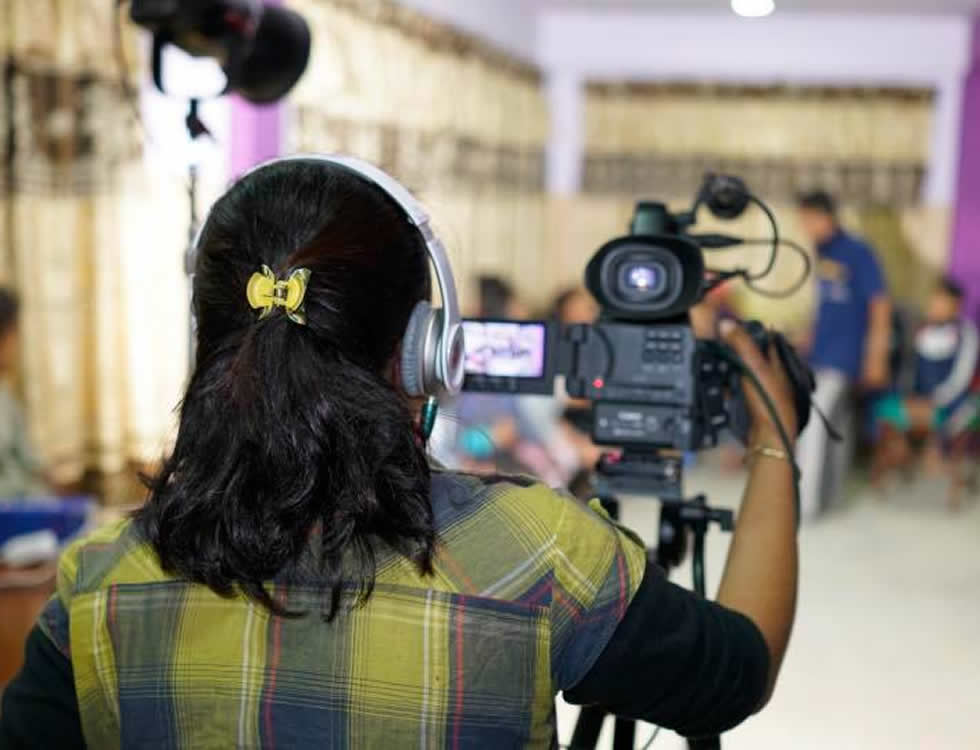 Author: The Mountain Fund | 0
Categories: Community Development in Nepal
Our goal for 2019 is simple. We will build the best (and perhaps only) Women's Media and Visual Arts training center in South Asia. If you help, it will happen. Women will be well-trained, ready for real jobs and ready to tip the balance of power.
An idea born from the devastating earthquakes that took nearly 10,000 lives and destroyed over half-a-million homes. How to be prepared for a future disaster and engage, employ and mobilize women? We saw firsthand the confusion in 2015 over what relief was needed and where was it needed.
Since then, we've been building an information network that prepares for future events and hand-in-hand with that, trains women for skilled work in radio, film, photography, graphic design and other visual arts, which rapidly expanding areas of work in Nepal and one that affords women the opportunity to escape the predictable future of a life of hard, farm labor.
Learn more details HERE